Home Fragrance
Luxe Candle, Cream 13oz
Regular price
Sale price
$38.00 USD
Unit price
per
Sale
Sold out
 Our Luxe Candle provides a calming break for you to relax, reset, and be present while taking time for yourself to feel safety, security and peace. Enjoy the relaxation and mindfulness that our candles can create for you.
Each candle includes a story from another breast cancer survivor to help provide comfort, safety and security knowing that she is not alone in her journey.
Our candles have called "headache-free" because we use only natural fragrances that are always non-toxic, vegan and phthalate-free and never contain any Parabens because we know that is the last thing our bodies need.  
Enjoy up to 60 hours of aromatherapy from our clean-burning, double-lead-free cotton wicks. Mindful design and quality ingredients guarantee a luxurious, relaxing experience.
All candles are also available with a wooden wick. If you would prefer a wooden wick, please let us know in the notes section at checkout.

We encourage you to reuse your container after your candle has burned down. 
Eco-friendly

Natural, eco-friendly and safe for your home and the environment. No cancer causing chemicals here.
Non-Toxic

No allergens, parabéns or chemicals and safe for your family and pets. Because people with breast cancer need less toxins in their life.
Phthalate-free

Phthalates are chemicals that have been associated with causing higher rates of estrogen receptor positive breast cancer. No phthalates in our fragrances.
Let's get social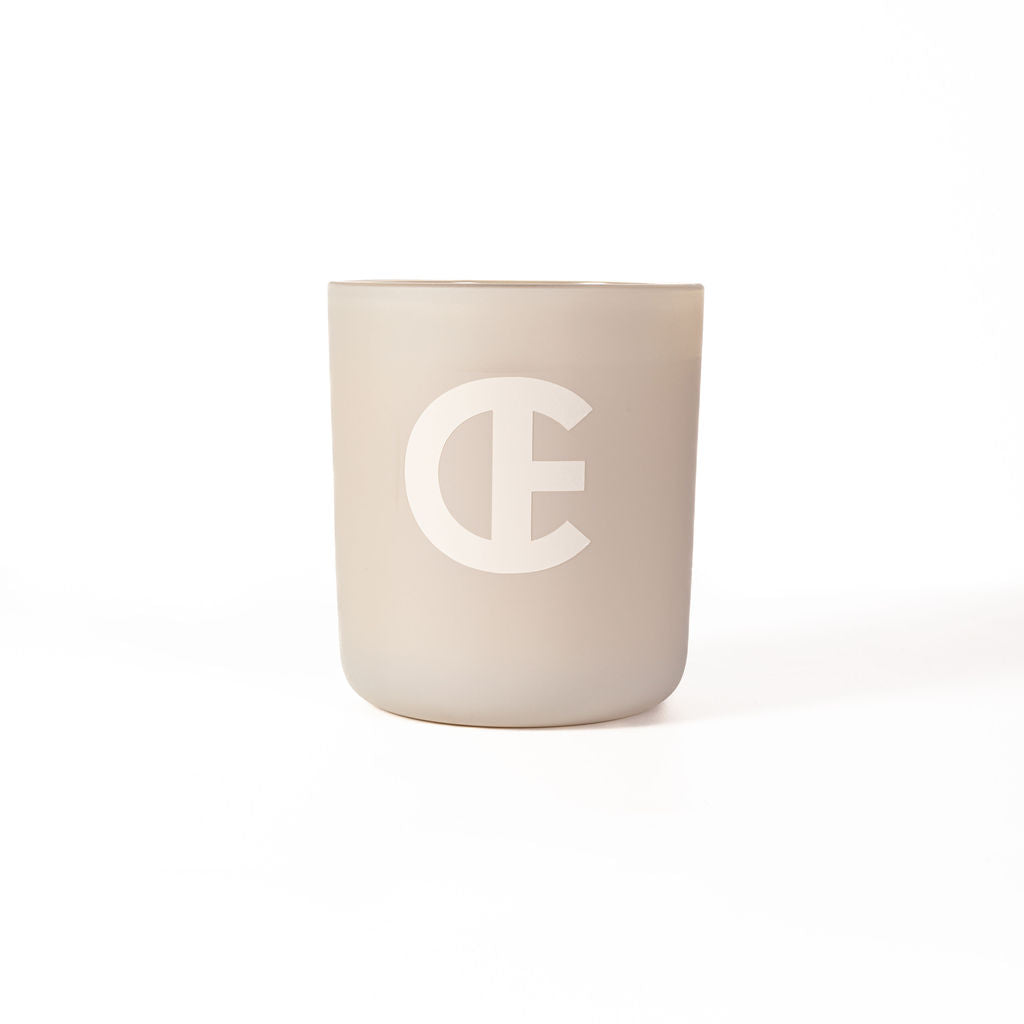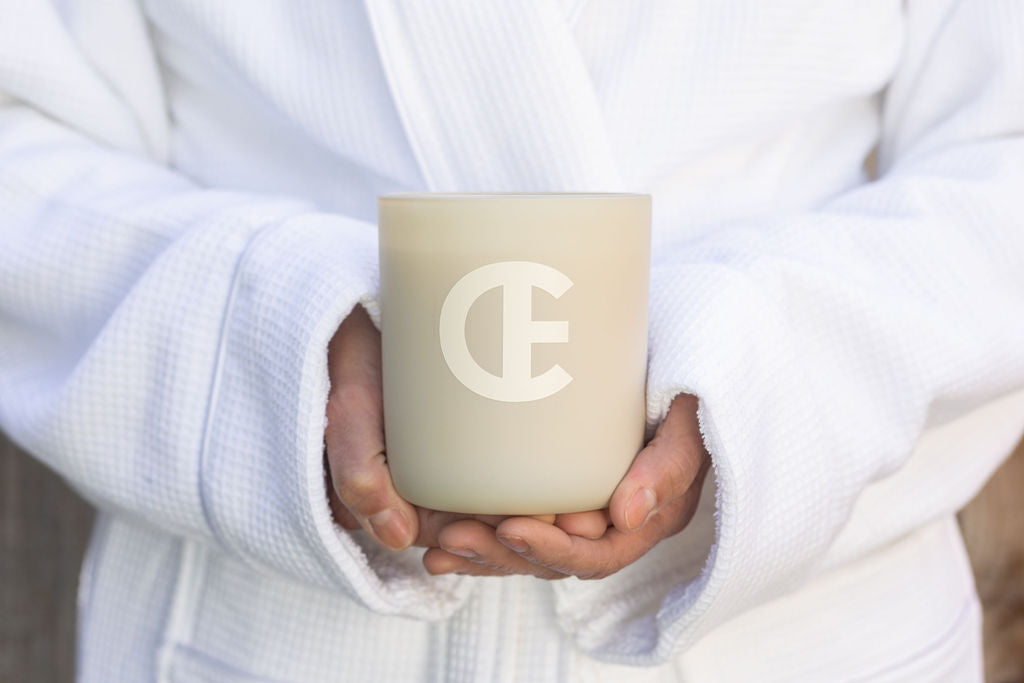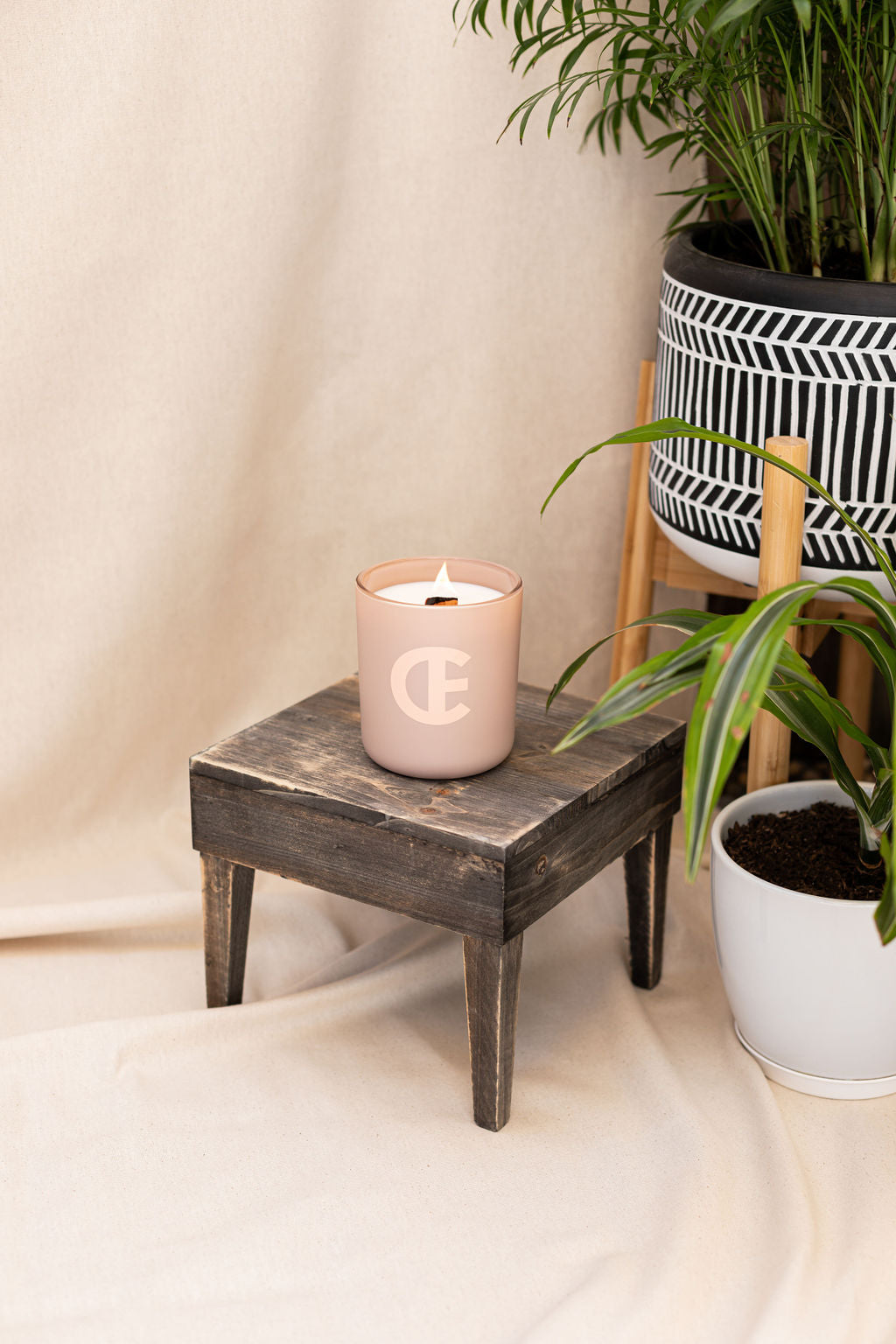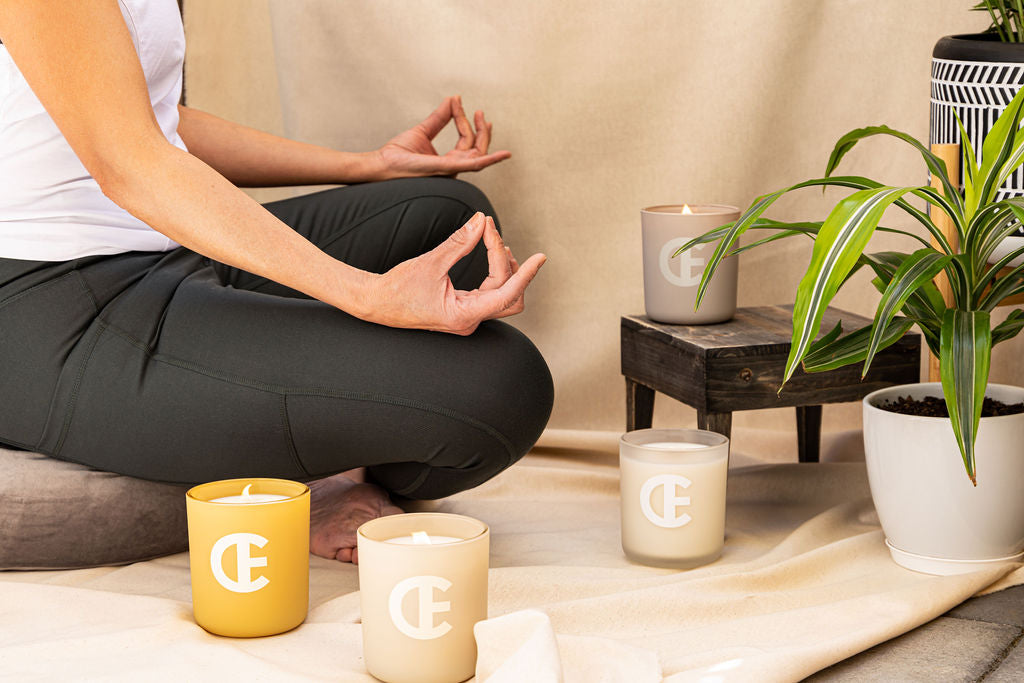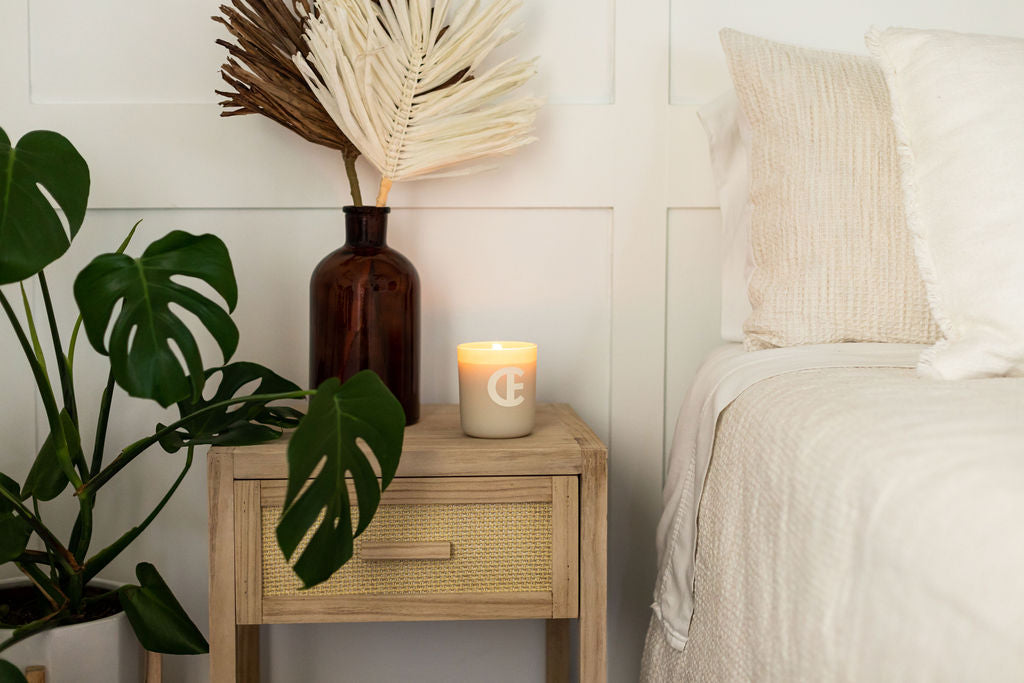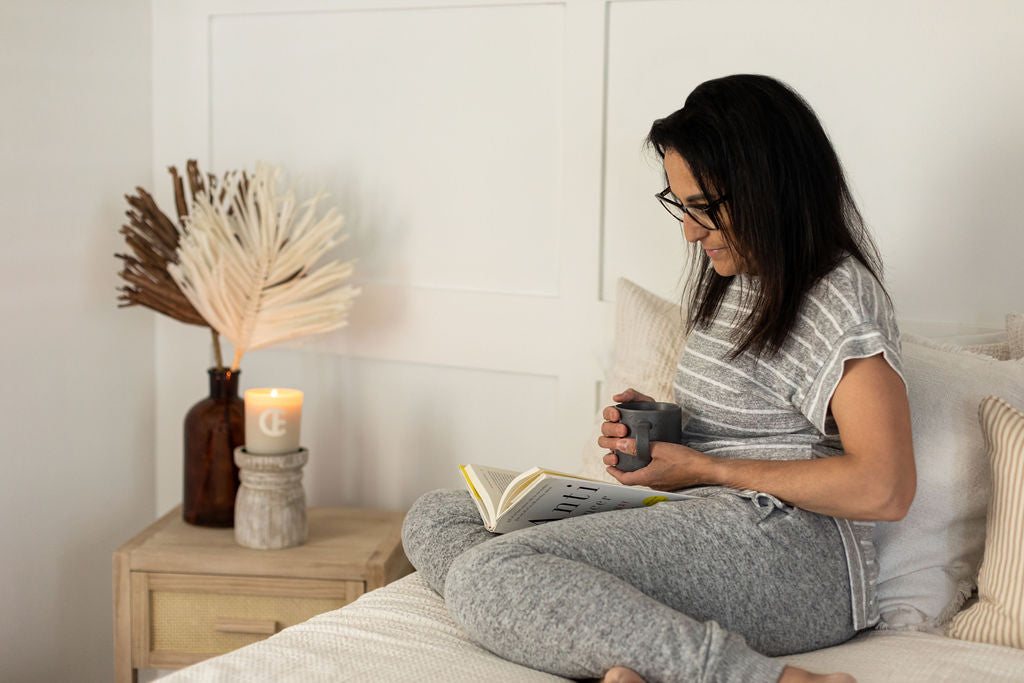 I light this candle every night before bed. It's so relaxing and soothing.
Free shipping

Delivery is on us for all orders over $75

The National Breast Cancer Foundation

We donate a portion of every candle purchase to breast cancer education, support and early detection.

Money Back Guarantee

Love it, or receive a full refund on your purchase.
Frequently asked questions
Candles give me headaches

Most mass produced scented candles are made with paraffin and synthetic fragrances. When burned, these ingredients release toxic volatile organic compounds (VOCs) into the air that trigger indoor allergies and asthma and are known carcinogens. Our candles have been called headache-free because they are made from natural Soy wax and fragrances that are phthalate-free, non-toxic and safe for even our most sentitive customers.
I can't buy candles because I have small children or pets.

We offer flameless options such as wax melts and reed diffusers for you to enjoy our headache-free natural fragrances.
Why is wick trimming important?

Wicks should be trimmed to 1/8" before every burn. Trimming your wicks keeps your candle clean, prevents soot and helps your candle last longer.
What does Phthalate-free mean?

Phthalates are chemicals used as binding agents that are found in many places (household products, cosmetics, fragrances & personal care products). Phthalates have been associated with causing higher rates of estrogen receptor positive breast cancer and birth defects in children. No phthalates in our fragrances.
What makes soy candles better than others?

Soy wax is non-toxic and clean burning. It does not include any pollutants or carcinogens which can trigger allergens.
How are wooden wicks different from cotton wicks?

Our wooden wicks burn slower so your candle last longer. They are eco-friendly and sustainably sourced. They also make a soothing crackling sound. Just as cotton wicks, they do need to be trimmed before every burn. Our cotton wicks are also eco-friendly to provide a clean burn without all the soot.